"Keep Positive, Stay Strong"
Welcome to the World's newest International pageant
Could you be a Regal World queen?
All ladies & girls from around the World welcome. There are 4 overall crowned on line queens! (Miss Jr 12yrs & under, Teen 13-17ys, Miss 18-38yrs & Ms 39yrs+)
To learn further information on the Regal World system simply click our "About" page!
APPLICATIONS for the 2021/22 pageant will open soon!
Contact
Email regalworldpageant@yahoo.com
Instagram @missregalworld
Facebook @missregalworld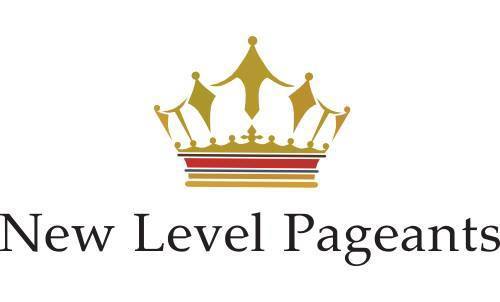 © Copyright missregalworld