'Regal World' Queens of 2020/21
MISS JR REGAL WORLD 20/21
Marigold Mioc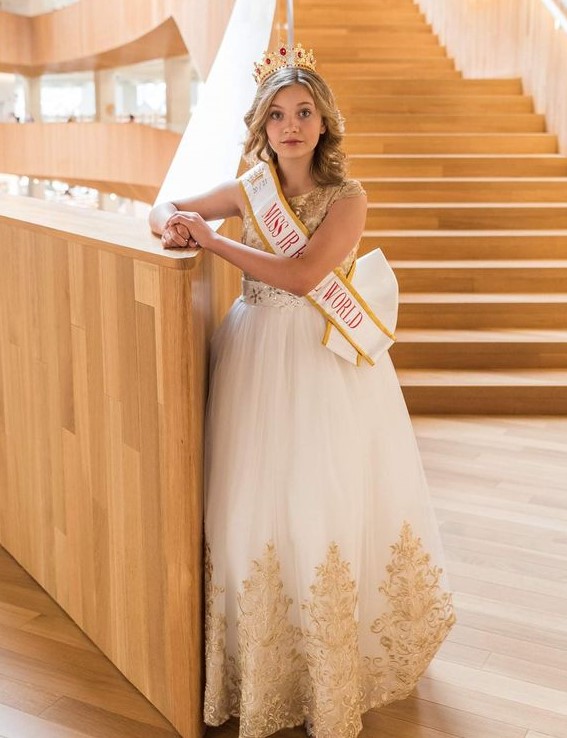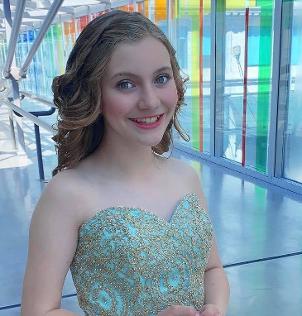 Marigold is 11 years old and a Youth Ambassador for hundrED, an educational organization based in Helsinki. She is an ambassador for the clothing line Camellia Couture and is an international runway model. She is also an international speaker, having spoken in Africa, Europe and North America. She is a 2019 Diana Award holder and has won multiple other awards for community service. She is the founder of a social enterprise called Marigold's Heart Garden and makes and sells headbands. The proceeds have been used in the past to sponsor a family from Syria as a Group of 5 sponsorship and to help the homeless in Calgary. Currently Marigold is sponsoring a student in Kenya for 4 years of secondary school. She hopes to return to Kenya in December 2022 to attend the student's graduation. She was an International Scholastic Kids Press Kid Reporter for 2019-2020. She plans to continue her community work and is currently working on a global project on the Convention on the Rights of the Child, so children worldwide know their rights. She wants to inspire women and girls to find what they are passionate about, and to give back to their communities.
MISS TEEN REGAL WORLD 20/21
Emily Nguyen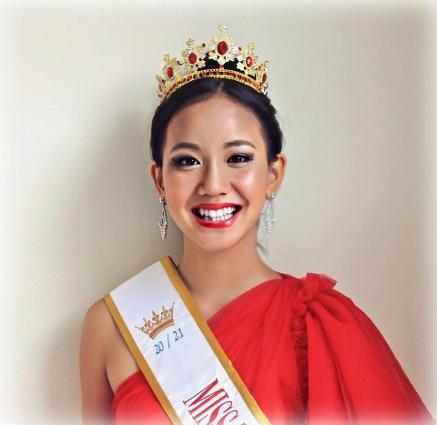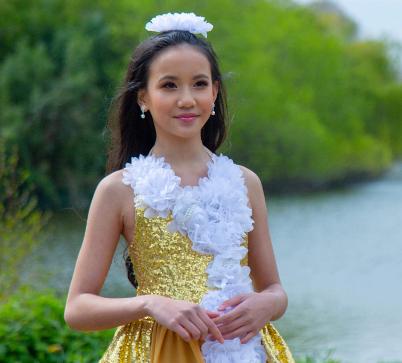 My name is Emily Nguyen and I am your Miss Teen Regal World 2020. I am Vietnamese-British and a representative for my beloved country Vietnam. I am a model, kid fashion designer and teen reporter, and I also love to do singing, dancing and acting. I have a collection called 'Love Collection' with my partner, and we have been awarded many titles, such as 'Most Enterprising Kids of the Year 2019', 'Inspiring Young Leader 2020', 'Galaxy of Stars 2020', 'She Inspires Me Award 2020', 'WWCA Young Leaders', and the 'IdealMe Enrichment Humanitarian Award 2020'. During my years reign, I will do my absolute best to carry the crown with utmost dignity, as it is not only a pageant title but a great responsibility which I am willing to take on and present this pageant well. I would love to make an impact in society and spread positivity and light the most I can, and do as much as possible to help those who are suffering and who do not have as much privileges as we do, so they can have the best life ahead of them. I aspire to raise awareness for people in need, so that we can all come together and make an impact in society. Along with this, however, I want to give people in my community a voice and make sure there are people out there who are being heard, so I can try help and support them in any way- I try to always put others before myself before I carry on with my day. I think that we should all be treated equally and with respect and I hope that no one is discriminated and looked down on, because at the end of the day, we're all human beings and we're all so so beautiful. I also want to open a workshop to help other girls who are interested, in learning how to walk onstage and sharing my pageant experiences, so they can have the same valuable lessons I learnt from this unforgettable experience and especially from the other girls I've grown close with and come to love and consider as sisters, in the Miss Regal World family. Never forget your worth, and always keep your head up!
MISS REGAL WORLD 20/21
Janice MacGregor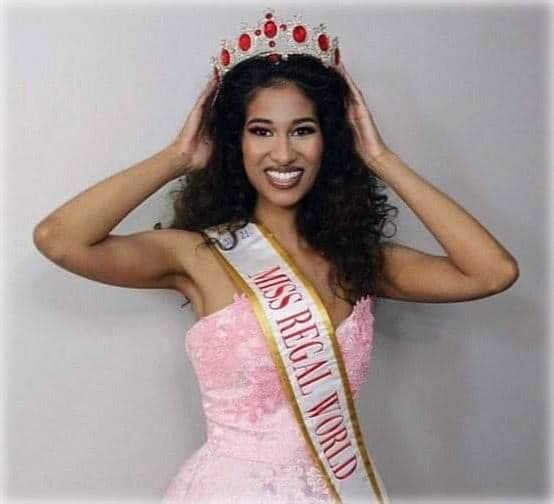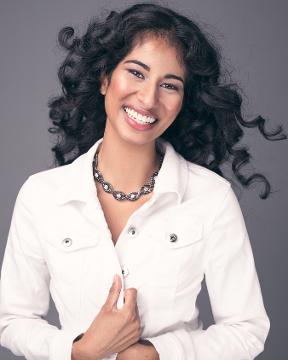 Janice MacGregor is a first generation Canadian of Guyanese heritage. Born and raised in the Canadian prairies, she attended the University of Saskatchewan where she graduated with High Honours and is a member of the Golden Key International Honors Society. She is a model and actress and her hobbies include knitting, travelling, and listening to music. Her favourite artists include Elvis, Backstreet Boys, Nickelback, Randy Travis, Five Finger Death Punch, and Reba McEntire. Janice's platform is epilepsy awareness. She intends to use her reign supporting epilepsy awareness groups and fundraising for girls' education in developing nations. These are causes that she has been involved in for several years and are dear to her heart.
MS REGAL WORLD 20/21
Urszula Urac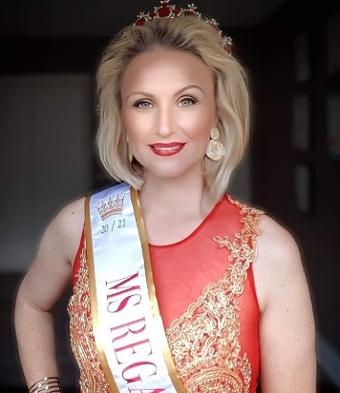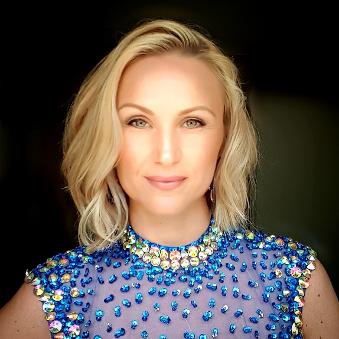 Urszula is a wife, teacher, traveler, adventurer, life-style model, volunteer, and pageant enthusiast. She has been married to her husband for over ten years and they have a Russian Blue kitten named Ulush. Urszula is a teacher by trade, with a Master's of Education Degree from the University of Toronto. She has worked with students as a teacher, coach and mentor, for the last fifteen years, and has various experience working inside and outside the classroom. Through her work with IdealMe Enrichment Foundation as one of the Directors and Educational Coordinator, Urszula believes her platform is not only to empower, but through education, she can motivate youth and adults to be their best-self.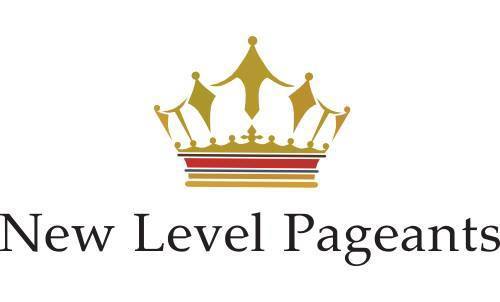 © Copyright missregalworld