Victoria George-Veale
Victoria is a presenter, actress, singer, dancer, International title holder, & Royal Academy of Dramatic Art Shakespeare medallist. She studied at Stella Adler & Meisner schools, followed by the Royal Welsh College of Music and Drama and has experience in TV & film, alongside presenting for prestigious events such as London Fashion Week, Fashion TV & Russia Film Festival. Victoria has sung at BBC's Red Hot World Aids alongside touring with the Welsh National Opera and won "The Emerging Talent" award at the Orion Star Awards, London. She is a former Miss British Empire and was crowned Miss International Woman of Achievement 2018/19 in Los Angeles. Her current title is the very first "Face of WOHA" Women of Heart Awards 2020/21. Victoria has judged Mrs World, Face of Wales, Miss British Empire and Mr & Miss World Icon 2020/21 alongside Bollywood stars Sonam Bajwa & Ammy Virk. Cover girl magazine shots include Supermodels Unlimited and International Face. Victoria & sister Lavinia "The Debutantes" have released their first 2 singles, played on BBC Radio Wales and performed at the BRITS after party 2020! Victoria is the official British presenter at Sochi International Film Festival, Russia and interviewed on the red carpet for Cardiff International Film Festival. Her latest addition to her CV is becoming the official Correspondent for Wales on "Celebrating Great Britain" show for JTV. She will be hosting Wales Fashion Week as well as Monaco Film Festival! Victoria runs her own school of performing arts, teaches acting at a UK leading agency and has received "Young Business Person of the Year" and "Training & Development" awards. Victoria starred in Owen Money's production of "Cinderella" as Prince Charming, returning as the role of Dandini in their adult panto "Buttons Undone" and then played the lead role of "Aladdin" in the 4 month tour of Aladdin with TV star Julian Lewis Jones. Victoria created New Level Pageants with a view to making revolutionary pageants accessible to all. She firstly created the Miss Fresh Youth Beauty UK pageant because of her strong beliefs that every girl should be praised for their outstanding natural look. Consequently, many other revolutionary pageants were created, bringing a difference to the pageant industry. Her latest creation being Miss Regal World.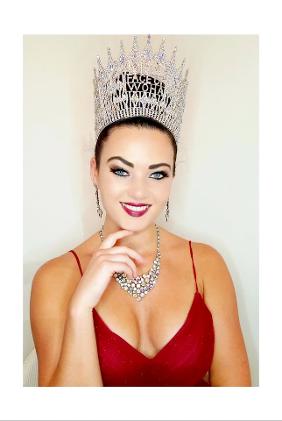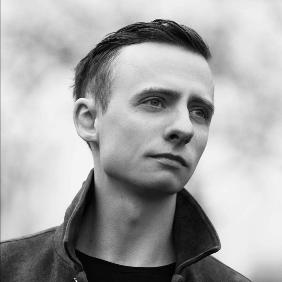 Darren Evans
Darren has thus far had a successful career in the Television And Film industry over the past fifteen years in the UK and the US. Starting off at thirteen years old, mainly doing theatre with the hugely popular Welsh playwright Frank Vickery, he found his passion and love for the arts and since then has gone on to star in well known programmes such as Casualty, Being Human, Requiem and Shakespeare and Hathaway all for the BBC, but perhaps best of all Darren is known for playing Danny Two Hats in the hit E4 Comedy Drama My Mad Fat Diary! Darren is no stranger to the US either having secured regular roles in Kurt Sutters (Sons Of Anarchy) The Bastard Executioner for FX and Dan Foglemens (Tangled) (Crazy Stupid Love) Galavant for ABC. On the big screen he has played roles in the Films A Streetcat Named Bob, Submarine and Hunky Dory alongside Minnie Driver and can be seen in the new feature film "Dream Horse" currently showing in cinemas Nationwide! Darren also currently plays Ioan in one of the hottest and most talked about shows, Gangs Of London on Sky Atlantic. Darren has been an official panel member of New Level Pageants for more than five years and is delighted to be back on board once again working with his good friend Victoria.
Desziree Richardson
Desziree Richardson is an award-winning world women visionary leader, International best-selling author, humanitarian, face model, fashionista, producer, media personality and entrepreneur. She specialised in women's empowerment as a thought leader, transformational and inspirational speaker who uses her voice as a powerful magnetic vehicle to convey positivity and empowerment to help change lives. Desziree does this to empower women and recognise their talents and achievements and celebrate them in their best, brightest, and boldest through her empowering platforms and projects, such as Face of Woha, Women of Heart Foundation and Women of Heart Awards designed to uplift and influence others positively, and through her fashion brands.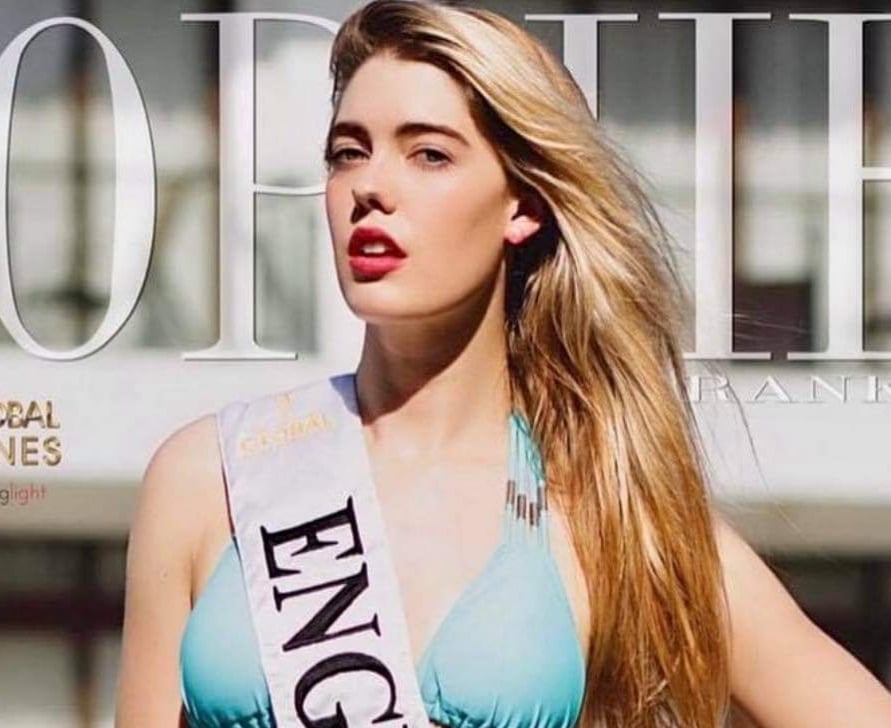 Sophie Rankin
Sophie has appeared in 32 British and American music videos, TV commercials, fashion lines and bollywood films. She then landed a role in the very popular UK TV series Emmerdale playing Erica. Sophie was on Coach trip, Lee Nelson's well good show and On the road with Jack Whitehall- all English reality TV series. In 2015 Sophie got into pageantry and won the title of Miss Wonderful UK and then went on to represent England in Miss Global International held in Manila Philippines.Sophie now lives in the Philippines and works as a model and actress. She has featured in many Asian and American commercials and billboards such as Vision Express, Bio Luce shampoo etc. Sophie was a TV presenter in the Happy life TV series for GMA news and played Celine in the Mr and Mrs Cruz 2018 film with VIVA. In January 2019 she was also featured in the GMA Boy Tokwa film that also made it to cinema and she had a role playing Macey in a GMA TV series called Asawa Ko Karibal Ko. In 2017 Sophie won the international beauty queen title of Miss Harmony World in Bali Indonesia. She landed a modeling contract in Malaysia for the Akero beauty brand and also worked as a presenter in China for 4 months. She climbed Kilomanjaro in Africa to raise money for No More Malaria UK in 2014. She's volunteered in orphanages in Vietnam, Thailand and Africa. She also worked as a voluntary English teacher for children and adults during her time in Tanzania.

© Copyright missregalworld